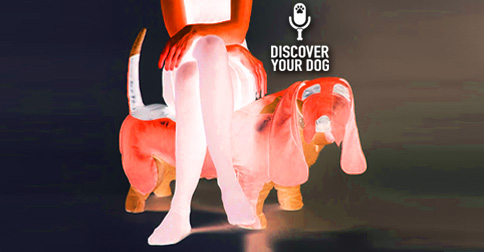 Getting a dog is an incredible responsibility, with enduring consequences.
Consider these things before getting a dog, because you might not be cut out for it.
In this episode, Bennie gets "controversial" and takes a stance.
Show Highlights
Be mindful of the season when you decide to get a dog

Who wants to potty train a dog in the snow?!?!
Dogs are not pieces of property!

Your dog is capable of loving
Your dog is capable of feeling
Your dog is capable of emotions like you are!
STOP! DDS: Disposable Dog Syndrome NOW!

It is our responsibility as dog owners to show them love and their places in our lives.
It takes about 6 months to learn the true personality of a dog
You, as an owner, have to take responsibility for your dog

You must find a match for your lifestyle
Knowing what type of person you are and what you are going to do with your dog
Is a dog right for our family? – can we see this through – can I make the commitment?
Laws:

No federal guidelines
Laws are different between city ordinances and counties
If an owner sells a dog that has an aggressive past and that owner makes the new owner aware, the original owner can still be held liable.
Retractable leashes are not considered keeping your dog under control because they get more than 6' out.
It is against the law to sell or give away a dog in a public place.
Pet shops and other places have permits to sell dogs
Hoarding Laws – people can have up to 5 pets in a home before they are scrutinized to see if they are hoarding.
You can have more than 5 as long as you have adequate water, shelter and food for the dogs.
Homework
Check out AnimalLaw for the article referenced in today's show.
Call to Action
Go to FamilyDogFusion.com/insurance to check out Healthy Paws Pet Insurance.
Also, email us your suggestions for our Kickstarter campaign to publish and launch Bennie's book: Family Dog Fusion.
Get In Touch
Check out our show page in iTunes to leave comments and subscribe or send us a message.
Dog Training Resources
Dog Training Tips and Postulates