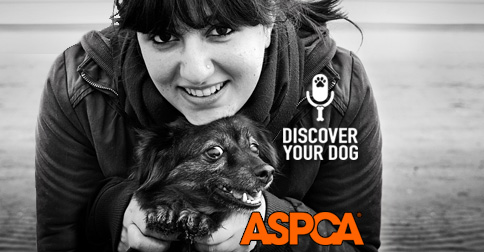 Preventing cruelty to dogs starts with education and awareness.
This week we Interview the Director of Nashville Metro Animal Control, Lauren Bluestone and Public Relations Representative, Rebecca Morris.
This is our flagship episode of our Campaign to bring awareness of all of the aspects of dog ownership and responsibilities.
We are showing our support of all pets through our weekly talks gearing up to the ASPCA Prevention of Cruelty to Animals Month.
Show Highlights
Short & Sweet
Bennie and Devin discuss their gratitude for starting this campaign and being fully supported.
Even though our interview is based out of Nashville, we discuss how this is a National and Global issue when it comes to Preventing Animal Cruelty.
Interview with Lauren and Rebecca
Ratings and Reviews, Please!
Check out our show page in iTunes to leave comments and subscribe or send us a message.
Dog Training Resources
Dog Training Tips and Postulates