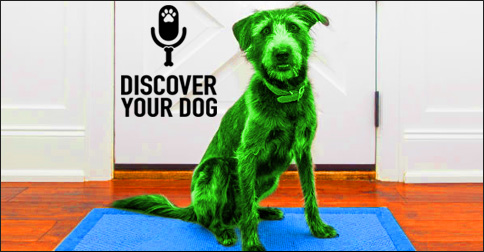 The PLACE command is a favorite among Bennie's dog training clients.
Today, discover how teaching the PLACE command will deepen the bond between you and your dog.
In this episode, you'll learn how teaching PLACE builds your dog's self-confidence.
Show Highlights
There are three reasons Bennie says he likes to teach this command:

It is a target command.
It is a command that has to be broken down into two parts to teach.
This command really increases your dog's self-confidence.

When teaching this command, you are teaching your dog to trust you.
By increasing this trust, you are raising your dog's confidence in many situations.
Another benefit for you and your dog is that, by raising your dog's self-confidence, she will start to make certian choices on her own.
The ease and success of learning the PLACE command can be affected by how well your dog has learned and is willing to do the DOWN command.
Homework
An introduction to the formal PLACE command, as well as the casual command, 'Go to your BED.'
The difference between casual commands and formal commands is discussed in Episode 031.
Call to Action
Go to FamilyDogFusion.com/insurance to check out Healthy Paws Pet Insurance
Get In Touch
Check out our show page in iTunes to leave comments and subscribe or send us a message.
Dog Training Resources
Dog Training Tips and Postulates