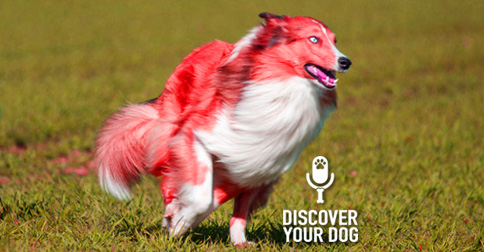 These common household items could poison your dog, and interfere with your dog training.
Make yourself aware so you can protect your dog's health.

This is the next installment of our Campaign to bring awareness of all of the aspects of dog ownership and responsibilities.
Until April 6th, DYD will show our support of all pets through our weekly talks gearing up to the ASPCA Prevention of Cruelty to Animals Month.
Show Highlights
A special guest provides us with some insight and important facts we need to know about keeping our dogs safe and healthy.
Devin starts out by offending as many of our dog lovers as he can.
At the time of recording, we are over 3/4 of the way to a successful ThunderClap Campaign.
Talk goes to statistics for our show and our appreciation to our dog lovers.
As of this release, it begins "National Animal Poison Prevention Week".
Our guest this week is very special to me because she is the main influence to me getting into the business of dog training.
Interview with Judy the Veterinary Technician
Bennie and Jude discuss common, everyday items that may be okay for humans and may not be good for our dogs. Some items to be aware of are:

Common medications in pretty much every home
Previously-mentioned cooking ingredients
Sugar-free gum and anything that contains xylitol, a sugar substitute.
Low-sugar peanut butter
Glow toys and the liquid in Glow-Sticks

Devin asks: "What's the most bizarre poisoning situation you've ever witnessed?" —You might be as shocked as we were to hear the answer.
Bennie tests his comedic talent with a few doggie riddles!
Get In Touch
Check out our show page in iTunes to leave comments and subscribe or send us a message.
Dog Training Resources
Dog Training Tips and Postulates