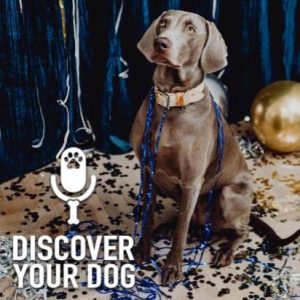 Ep 325:  Today Dave and Judi join Bennie for his very last show of the season and the year.
Show Highlights
The random things they talk about is interesting and some more snippets of ideas for the future.
Thank you all for the many years of shows and feedback.
Call to Action
Get In Touch
Check out our show page in iTunes to leave comments and subscribe or send us a message.
Dog Training Resources
Dog Training Tips and Postulates