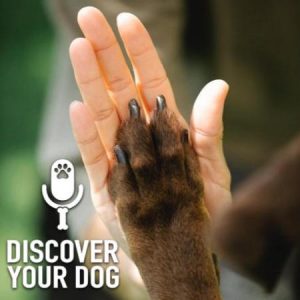 Ep 324:  In todays show, the second to the last show, Bennie talks about his sordid past.
Show Highlights
Learn some of Bennie's accomplishments and accolades he has had in the last 20 years.
Six years of podcasts with love and joy in every show!
Call to Action
Get In Touch
Check out our show page in iTunes to leave comments and subscribe or send us a message.
Dog Training Resources
Dog Training Tips and Postulates