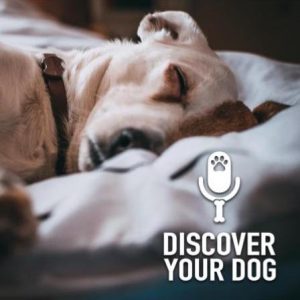 Ep 323: Today Tam joins Bennie for an interview style show.
Show Highlights
What is the Future of Discover Your Dog?
Six years of weekly based shows and much more to learn about dogs.
Keep a look out for future projects!
Call to Action
Get In Touch
Check out our show page in iTunes to leave comments and subscribe or send us a message.
Dog Training Resources
Dog Training Tips and Postulates