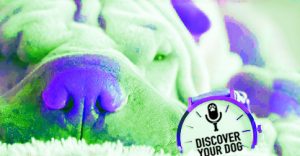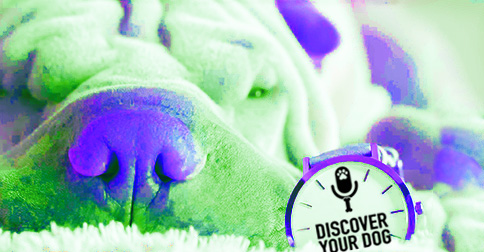 Ep 322:  Do you think your dog can tell time or sense how long something has been going on?  Today, discover why time is just an illusion to your dog as we revisit Episode 103.
Show Highlights
How do dogs know when you need to feed them breakfast or dinner, when they need to go outside or when they need to wake you up?
Owners project their own analytical concerns –  their dogs being left alone, cooped up in the house/kennel for too long when in reality, dogs cannot think analytically.
Humans are the only creatures that have an experience of time.
Dogs have aligned themselves with us to an extent with time but it is done in a non-analytical way and more of a cause/effect system.
Call to Action
Get In Touch
Check out our show page in iTunes to leave comments and subscribe or send us a message.
Dog Training Resources
Dog Training Tips and Postulates