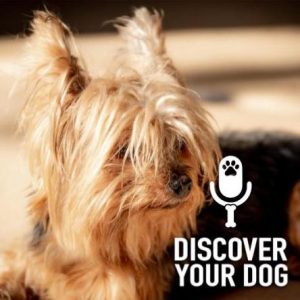 Ep 321:  Today Bennie talks about his ups and downs while owning a Yorkie.
Show Highlights
Discover what he really thinks about this tiny breed of dog.
Learn why you should not & why you should always want to own a Yorkie!
Call to Action
Get In Touch
Check out our show page in iTunes to leave comments and subscribe or send us a message.
Dog Training Resources
Dog Training Tips and Postulates