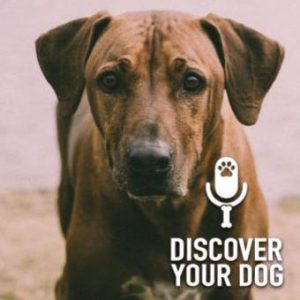 Ep 320:  Today Bennie talks about the first dog he ever remembers having as a kid, the Rhodesian Ridgeback.
Show Highlights
Learn some fun facts and amazing traits of this breed of dog.
Discover why you should & why you should never own a Ridgeback!
Call to Action
Get In Touch
Check out our show page in iTunes to leave comments and subscribe or send us a message.
Dog Training Resources
Dog Training Tips and Postulates