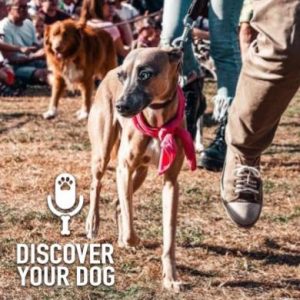 Ep 319:  Today Bennie talks about the American Kennel Club (AKC).
Show Highlights
Learn about their purpose and Bennie's opinion about this organization.
Also discover the 7 groups of dogs and a little about each per akc.org.
Call to Action
Get In Touch
Check out our show page in iTunes to leave comments and subscribe or send us a message.
Dog Training Resources
Dog Training Tips and Postulates