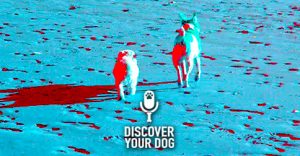 Ep 318:  This week we revisit Episode 68: How to Catch Your Dog After an Escape. In this episode, you'll learn how to get your dog back quickly after she makes a run for it.
Show Highlights
Bennie and Devin continue on their behavior analytics series.
Ep 032 – Praise vs Motivation is a good episode to refer back to.
Keep in mind that not all dogs are going to respond or react the same.
Call to Action
Get In Touch
Check out our show page in iTunes to leave comments and subscribe or send us a message.
Dog Training Resources
Dog Training Tips and Postulates