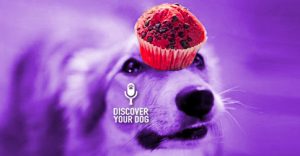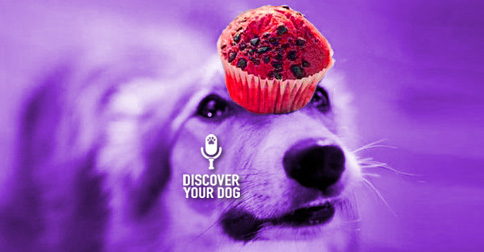 Ep 314:  This week we revisit Episode 39: Train Your Dog With Balance: Over Praise / Under Correct.  In this episode, we focus on how praise and correction relate to your reactions to your dog's behavior.
Show Highlights
If you use Correction in your dog training, you must counter-balance with a much greater level of Praise to get your dog to be obedient.
Learn two of Bennie's rules that give you the right ratio of Praise to Correction for best results.
Call to Action
Get In Touch
Check out our show page in iTunes to leave comments and subscribe or send us a message.
Dog Training Resources
Dog Training Tips and Postulates