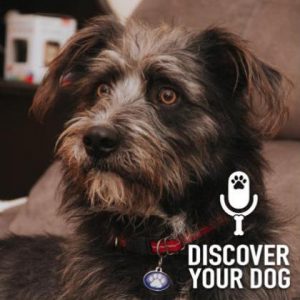 Ep 311:  Are you a dog enabler?  Listen in as Bennie talks about the ways to spoil a dog in this week's episode of Discover Your Dog.
Show Highlights
Today Bennie talks about the spoiled dog.
Learn about the two different ways you can spoil a dog… one good, one bad!
Are you too sensitive or over-indulgent?  Discover how you can be hurting your dog more than helping.
Call to Action
Get In Touch
Check out our show page in iTunes to leave comments and subscribe or send us a message.
Dog Training Resources
Dog Training Tips and Postulates