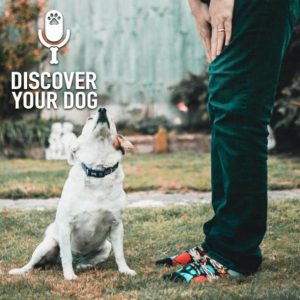 Ep 306:  Today, Bennie talks about a current situation in his career, retraining an owner to a different method of training.
Show Highlights
The Motivation Method of training is the most common method of training and yet does not work on every dog. Learn why.
Discover the things you do to motivate your dog that you may not be aware of at all.
Call to Action
Get In Touch
Check out our show page in iTunes to leave comments and subscribe or send us a message.
Dog Training Resources
Dog Training Tips and Postulates