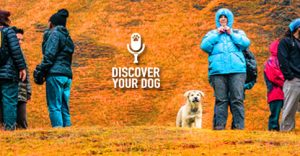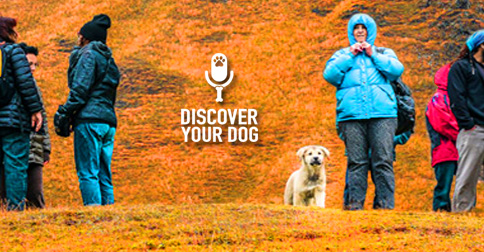 Ep 301:  This week we revisit Episode 108: Festivals, Fairs and Other Dog Freak-Outs to learn how to prepare ourselves and our dogs for those sometimes loud and crowded fair weather social environments.
Show Highlights
Getting your dog comfortable around crowds of people is necessary if you want her to share more and greater parts of your life.
Today, discover some of the problems that may arise when you want your dog with you during social events.
Call to Action
Get In Touch
Check out our show page in iTunes to leave comments and subscribe or send us a message.
Dog Training Resources
Dog Training Tips and Postulates