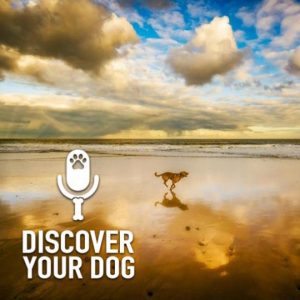 Ep 300:  Dogs die.  It can be sad and painful.  This week Bennie is joined by Dave & Judi to discuss different ways to memorialize your beloved family member.
Show Highlights
Today, Judi & Dave again join Bennie to talk about many things you can do to memorialize your dog.
The topics run from the profound to the down-right strange.
Dogs are a big part of our lives and there are many ways to remember them.
Call to Action
Get In Touch
Check out our show page in iTunes to leave comments and subscribe or send us a message.
Dog Training Resources
Dog Training Tips and Postulates