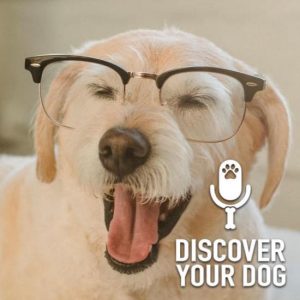 Ep 299:  Do dogs remember?  Of course they do!  Bennie elaborates on the different types of memories that our pups create in this week's episode of Discover Your Dog.
Show Highlights
Today Bennie talks about dog memory.
When it comes to dogs remembering things, there are two main categories.
Learn how Bennie relates a dogs memory and how you can better communicate by understanding how a dog remembers you and your actions.
Call to Action
Get In Touch
Check out our show page in iTunes to leave comments and subscribe or send us a message.
Dog Training Resources
Dog Training Tips and Postulates