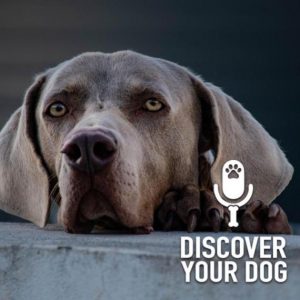 Ep 298:  Today Bennie has a new guest, and long-time friend, on the show to talk about his dog.
Show Highlights
Bennie reminisces while John talks about his newest dog, Raider.
Enjoy the fun stories they tell and the insights about dog behavior.
Thanks, John for taking time from your busy day to join me on the show.
Call to Action
Get In Touch
Check out our show page in iTunes to leave comments and subscribe or send us a message.
Dog Training Resources
Dog Training Tips and Postulates