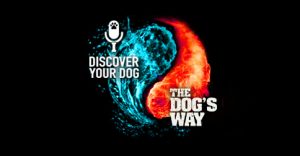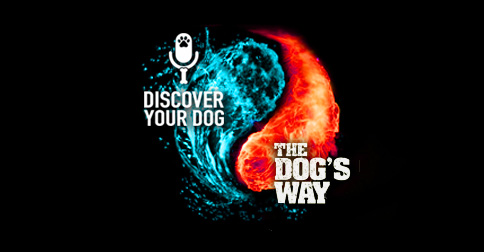 Ep 297:  This week we revisit Episode 62 – Common Everyday Mistakes Made by Dog Owners and Trainers, with Sean McDaniel.
Show Highlights
In this episode, we reveal how two different trainers can achieve similar results.
Special Guest Sean McDaniel from The Dog's Way Podcast.
Bennie and Sean have similar Philosophies!
See if you are inadvertently supporting bad behavior.
Call to Action
Get In Touch
Check out our show page in iTunes to leave comments and subscribe or send us a message.
Dog Training Resources
Dog Training Tips and Postulates