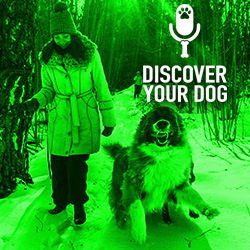 Ep 296:  This week we revisit Episode 114 – The 9 Things Your Dog Hates About You.
Show Highlights
You know your dog loves you!
Sometimes you do things your dog doesn't understand.
Then, sometimes you do things your dog just hates!
Here are nine of them.
Call to Action
Get In Touch
Check out our show page in iTunes to leave comments and subscribe or send us a message.
Dog Training Resources
Dog Training Tips and Postulates