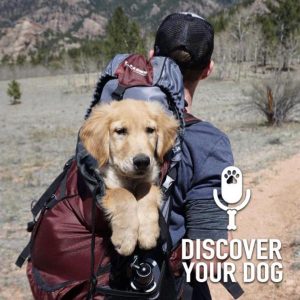 Ep 295:  Today Bennie sets out on some outdoor adventures with your dog.
Show Highlights
Hiking, Kayaking, Paddle Boarding and even Cycling can be enjoyed with your family friend.
Learn how to prepare for these excursions with your dog to be safe and have a fun experience.
So, be ready to hit the trail or the pond impeccably with your dog.
Call to Action
Get In Touch
Check out our show page in iTunes to leave comments and subscribe or send us a message.
Dog Training Resources
Dog Training Tips and Postulates