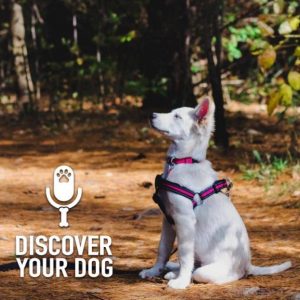 Ep 293:  Today Bennie engages you on the topic of dog training…AGAIN!
Show Highlights
Most people ask the question "Why should I train?", but never how dog training works.
Just like anything you want to know and possibly do well at, you must learn the fundamentals.
Dog training is about giving you and your dog to have the happiest and lovingest life.
Call to Action
Get In Touch
Check out our show page in iTunes to leave comments and subscribe or send us a message.
Dog Training Resources
Dog Training Tips and Postulates