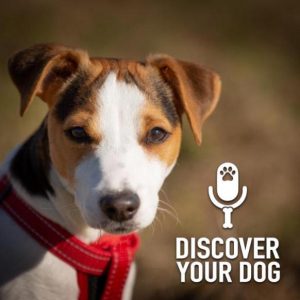 Ep 292:  Today Bennie emBARKS on the breed, the Jack Russell Terrier.
Show Highlights
This is Bennie's most recent breed of dog to own and he has many personal stories to tell.
An intelligent and energetic dog, to say the least, this breed can be a loving companion as you will discover.
Learn traits, personalities, and fun loving facts you may have not known about the JRT.
Call to Action
Get In Touch
Check out our show page in iTunes to leave comments and subscribe or send us a message.
Dog Training Resources
Dog Training Tips and Postulates