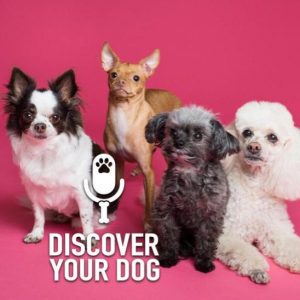 Ep 287:  Today, Bennie invites Nicole to have a chat about what to do in a multiple dog situation.
Show Highlights
What are some things, as trainers, do they do that can help a dog be accepting?
Dogs sense when they are threatened and when they can relax. Find out how you can help them understand you better.
Call to Action
Get In Touch
Check out our show page in iTunes to leave comments and subscribe or send us a message.
Dog Training Resources
Dog Training Tips and Postulates