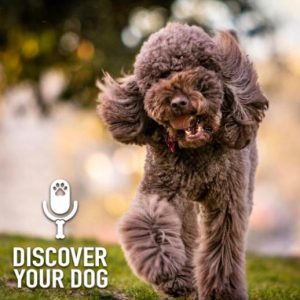 Ep 286:  Dave, Judi, and Bennie stay home for part three of Dog Longevity!
Show Highlights
Today, what can you do that helps your dog be comfortable in your home.
Sleep, Walks, and Play are important aspects of your dog's life.
Do you have a yard, are you using it the best way you can?
Call to Action
Get In Touch
Check out our show page in iTunes to leave comments and subscribe or send us a message.
Dog Training Resources
Dog Training Tips and Postulates