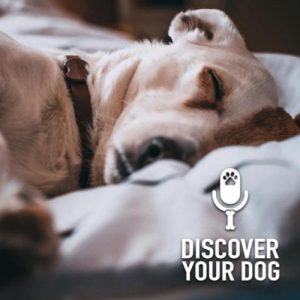 Ep 285:  Today Dave and Judi join Bennie to again talk about helping your dog live a long and productive life.
Show Highlights
Today, learn how to travel across the country with your dog.
Also, what environments can be bad for your dog's health.
Enjoy the banter and learn to create a loving space for your dog.
Call to Action
Get In Touch
Check out our show page in iTunes to leave comments and subscribe or send us a message.
Dog Training Resources
Dog Training Tips and Postulates