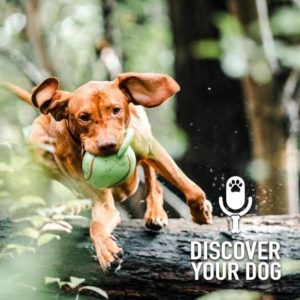 Ep 284:  Today Bennie discusses what he has observed when dogs play and that there is both good and bad type of play.
Show Highlights
Dogs play alone.  Is your dog's alone time positive or anxious play?
Dogs play with dogs.  Does your dog play well with other dogs?
Dogs play with us.  Are you giving your dog productive and positive playtime?
Call to Action
Get In Touch
Check out our show page in iTunes to leave comments and subscribe or send us a message.
Dog Training Resources
Dog Training Tips and Postulates