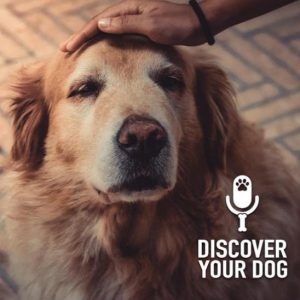 Ep 283:  Today, Bennie invites Dave and Judi to be his special guests again.
Show Highlights
They discuss what you need to do to extend your dog's life.
There are also some things you may not know you are doing to shorten your dog's life.
Today's discussion hits on the health aspects.
Call to Action
Get In Touch
Check out our show page in iTunes to leave comments and subscribe or send us a message.
Dog Training Resources
Dog Training Tips and Postulates