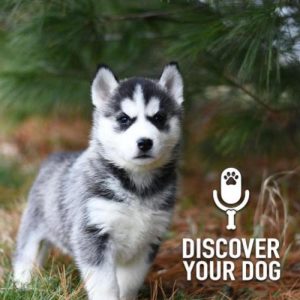 Ep 280:  I know you are loving dog owner, but are you a confident dog owner?
Show Highlights
Today Bennie talks about dogs that lack self-confidence.
Being self-aware really helps with your communication and confidence with your dog.
Dogs also show signs of confidence and the lack there-of.
Call to Action
Get In Touch
Check out our show page in iTunes to leave comments and subscribe or send us a message.
Dog Training Resources
Dog Training Tips and Postulates