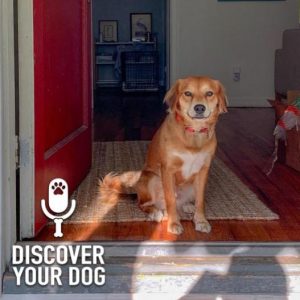 Ep 279:  Is your dog a terror at the door?  Learn how to establish positive greeting behaviors in this week's episode of Discover Your Dog.
Show Highlights
Today Bennie talks to you about those common behaviors that frustrate us all.
Learn why so many of these common problems don't have just one simple solution.
Today's topic, greetings at the door, gets a breakdown.
Call to Action
Get In Touch
Check out our show page in iTunes to leave comments and subscribe or send us a message.
Dog Training Resources
Dog Training Tips and Postulates