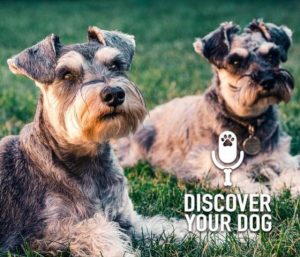 Ep 277:  Do you really love dogs? Find out a different perspective of dog care in this episode.
Show Highlights
Bennie relives his days when he would work with 20 to 50 dogs at a time.
Learn about the day-to-day lives of people that care for rescue and homeless dogs.
Be a true dog lover by being an advocate and voice for the dogs that need your help.
Call to Action
Get In Touch
Check out our show page in iTunes to leave comments and subscribe or send us a message.
Dog Training Resources
Dog Training Tips and Postulates