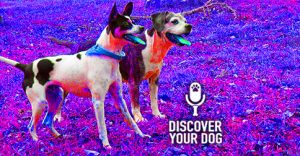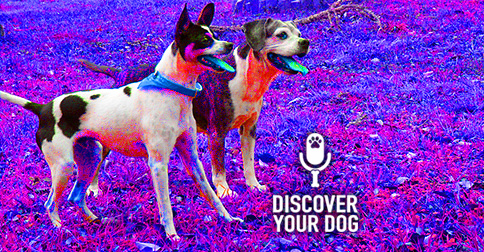 Ep 274:  This week we revisit Episode 89 – Breed of Dog – "In this episode, we continue our trilogy that shifts focus so you can get a broader knowledge of why your dog behaves the way she does!"
Show Highlights
This is from a past three-part series.
We're going to talk about very specific characteristics in specific breeds and cover main characteristics.
Knowing these characteristics will help you better choose your forever-pet.
Genetics will influence the type of personality it demonstrates, the energy of the dog, etc.
Understanding this, you can better respond as to why the dog is behaving this way.
STOP! Comparing your new dog to the last dog and why this new dog is not as great as your new dog.
Even if you get the same exact breed it is not the same dog – each dog has its own individual characteristics.
Dogtime.com – this website breaks down each breed and sub headings for each one of those.
Homework
What is it that you would be looking for to match your lifestyle?
What are the things you need to analyze in order to bring a dog into your home?
Investigate a breed that will be right for you – consider the following factors:

Decide whether you want an adult dog or a puppy
Almost 25% of the dogs in a shelter facility are purebred
Size matters – larger dogs on average cost more to manage a year than a smaller dog
Consider about the amount of area you need in your home for your dogs and you to co-live
How active you are can largely influence what dog you should get
Do you have a large family or other pets such as cats or other dogs that would not get along with other dogs
Is the area you currently live in dog friendly
Future thinking – are you going to outlive this dog?

A few other things to consider :

How much time will you be spending with your dog ?
Do you have outside support ?
Are you ready for dog destruction ?
Are you willing to do what it takes for that dog to train them?
Is your home puppy-proof?
Take Our Survey
Give us your input on training programs from FamilyDogFusion.
Click to Take Our Survey
Call to Action
Get In Touch
Check out our show page in iTunes to leave comments and subscribe or send us a message.
Dog Training Resources
Dog Training Tips and Postulates