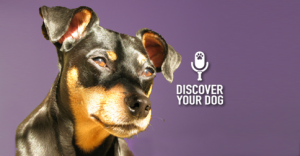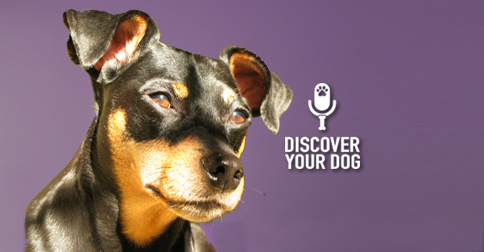 Ep 273:  Bennie has a rerun of Episode 10 lined up for us this week, Finding What Motivates Your Dog.   This early installment in the Discover Your Dog podcast series is still very relevant to the recent command and off-leash training episodes.
Show Highlights
Devin gets personal and talks about some motivation challenges with his family 'team'.
Discussion turns to how we 'theme' each show.  From beginning to end we stay within that theme with all the subjects: Dogs, Family, and Life.
How does motivation influence your dog training?
How is motivation different from other tools you use in training?
Why we believe motivation is a good tool but not the best method of training.
How does a dog connect, or understand, what is motivation and what is correction?
Take Our Survey
Give us your input on training programs from FamilyDogFusion.
Click to Take Our Survey
Call to Action
Get In Touch
Check out our show page in iTunes to leave comments and subscribe or send us a message.
Dog Training Resources
Dog Training Tips and Postulates