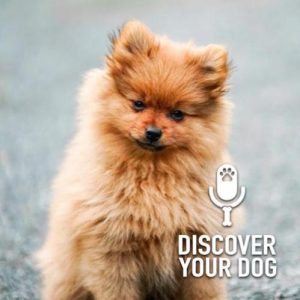 Ep 271:  Bennie gives us a lesson on his 10 to 1 rule in this week's Episode of Discover Your Dog.
Show Highlights
Last week Bennie talked about how his 10 to 1 rule pertained to off leash training.
Today, find out how that rule came into existence as it pertains to dog obedience.
Bennie continues to emphasize learning to see your dog make the choices you want and buying his book, Family Dog Fusion, available on Amazon.com.
Call to Action
Get In Touch
Check out our show page in iTunes to leave comments and subscribe or send us a message.
Dog Training Resources
Dog Training Tips and Postulates