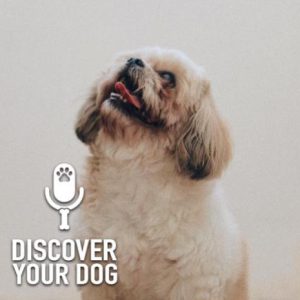 Ep 267:  This week, Bennie ties a bow on the COME command series with this 4th installment in Episode 267 of Discover Your Dog.
Show Highlights
It's homework time!
Also, get the details on the 6th and most important rule of all.
Come sit with us and enjoy!
Call to Action
Get In Touch
Check out our show page in iTunes to leave comments and subscribe or send us a message.
Dog Training Resources
Dog Training Tips and Postulates