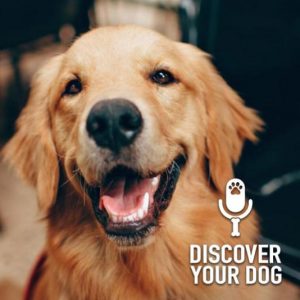 Ep 266:  Episode 266 of Discover Your Dog is part 3 of the COME command.
Show Highlights
Bennie will explain creating the willingness for your dog to come.
It is imperative to be vigilant of your dog's needs and how she responds.
Stay tuned for next week's practice!
Call to Action
Get In Touch
Check out our show page in iTunes to leave comments and subscribe or send us a message.
Dog Training Resources
Dog Training Tips and Postulates