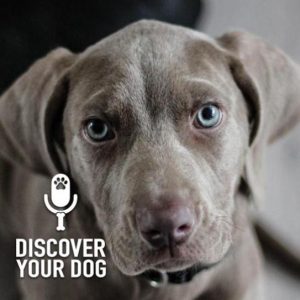 Ep 265:  This week Bennie wraps up part 2 of the COME command in Episode 265 of Discover Your Dog.
Show Highlights
Today, Bennie continues his discussion regarding the COME command.
You will discover the importance of the bond between you and your dog.
Finally, Bennie teaches us that rules and structure aren't always a negative.
COME sit on the couch and let's listen in!
Call to Action
Get In Touch
Check out our show page in iTunes to leave comments and subscribe or send us a message.
Dog Training Resources
Dog Training Tips and Postulates