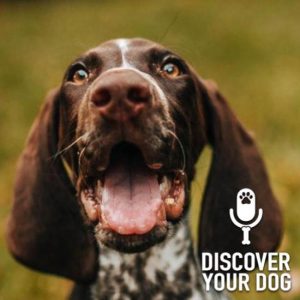 Ep 264:  Up next in the command series is the come command and Bennie split this one up into two parts.  Listen to what he has to say this week in The Come Command Pt 1.
Show Highlights
Today, Bennie discusses the importance of the COME command to you.
Your dog's past will play a role in how you should teach the command.
He will discuss why the using correction or punishment to teach the command is not always best.
Call to Action
Get In Touch
Check out our show page in iTunes to leave comments and subscribe or send us a message.
Dog Training Resources
Dog Training Tips and Postulates