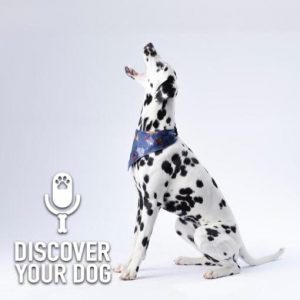 Ep 263:  Bennie explains the sit command and it's purpose in this week's episode of Discover Your Dog.
Show Highlights
Today Bennie, Judi and Dave discuss the sit command.
This is the most common command taught to our four legged friends.
This command can be used in formal or casual settings.
Grab a treat and let's listen in!
Call to Action
Get In Touch
Check out our show page in iTunes to leave comments and subscribe or send us a message.
Dog Training Resources
Dog Training Tips and Postulates