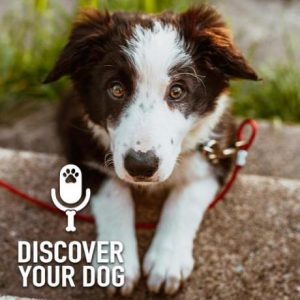 Ep 261:  It's been a long time since Bennie has talked to us about the basic commands that he teaches while training.  Let's revisit this fundamental topic in this week's episode of Discover Your Dog.
Show Highlights
Bennie talks about the basic commands in obedience training.
He discusses the importance of these commands.
Don't forget to check-out the past shows that have homework to help you with each command!
Call to Action
Get In Touch
Check out our show page in iTunes to leave comments and subscribe or send us a message.
Dog Training Resources
Dog Training Tips and Postulates