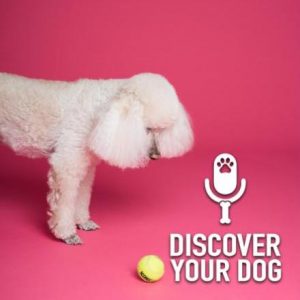 Ep 259:  Dogs do some strange things.  Bennie, Dave and Judi discuss some of the most perplexing dog behaviors in this week's episode of Discover Your Dog.
Show Highlights
As a human we explain the unexplained our dogs do.
Bennie will discuss some of the most common unexplained things your dog does.
He will also explain that sometimes, your dog is just a dog.
Grab a treat and let's listen in!
Call to Action
Get In Touch
Check out our show page in iTunes to leave comments and subscribe or send us a message.
Dog Training Resources
Dog Training Tips and Postulates