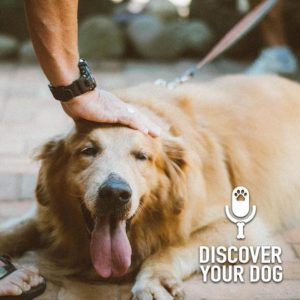 Ep 258:  In this week's Episode of Discover Your Dog, Bennie and Judi share with us some ways to level up from being a dog lover to become a dog advocate.
Show Highlights
Bennie and Judi discuss the difference between a dog lover and a dog advocate.
We will learn about ways we can be advocates for dogs.
Grab a snack and let's learn how to be a voice for our favorite four legged friends.
Call to Action
Get In Touch
Check out our show page in iTunes to leave comments and subscribe or send us a message.
Dog Training Resources
Dog Training Tips and Postulates