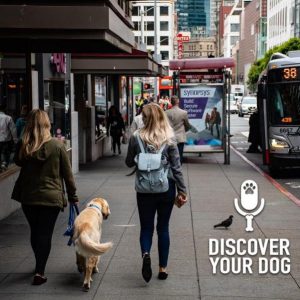 Ep 257:  This week, Bennie and Dave discuss the experience of living in an urban environment with a dog.
Show Highlights
There is an Aesop Tale about a city mouse visiting his cousin the country mouse.
There are many differences between rural living and urban dwelling when it comes to raising a dog.
Bennie and Dave discuss these differences and enlighten you on what to do if you are to get a dog and live in the city.
Call to Action
Get In Touch
Check out our show page in iTunes to leave comments and subscribe or send us a message.
Dog Training Resources
Dog Training Tips and Postulates