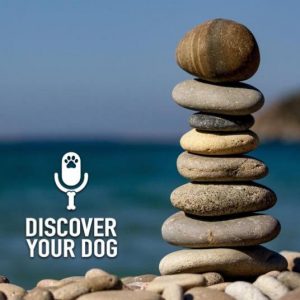 Ep 255:  Bennie talks with Judi this week about dog's ability to go with the flow.
Show Highlights
We welcome Judi to the show today!
Judi shares some eastern form of philosophy.
She explores how dogs adjust very well to new things.
Grab your meditation mat and let's listen in!
Call to Action
Get In Touch
Check out our show page in iTunes to leave comments and subscribe or send us a message.
Dog Training Resources
Dog Training Tips and Postulates