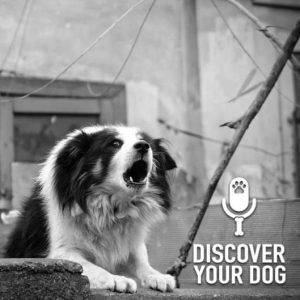 Ep 254:  In this week's episode, Dave stops by again for a discussion on whether or not dogs can be "A-holes".
Show Highlights
Dave joins the show today!
They will discuss whether or not your dog is an A-Hole!
They will teach us about the importance of training and love.
Grab a snack and listen in!
Call to Action
Get In Touch
Check out our show page in iTunes to leave comments and subscribe or send us a message.
Dog Training Resources
Dog Training Tips and Postulates