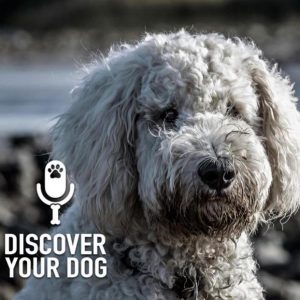 Ep 250:  This week, Bennie tells us all about how he became a professional trainer.
Show Highlights
In today's show we get personal with Bennie.
Let's learn about his introduction to his lifetime career.
He evens the playing field on the hard times with training in general.
Take Our Survey
Give us your input on training programs from FamilyDogFusion.
Click to Take Our Survey
Call to Action
Get In Touch
Check out our show page in iTunes to leave comments and subscribe or send us a message.
Dog Training Resources
Dog Training Tips and Postulates