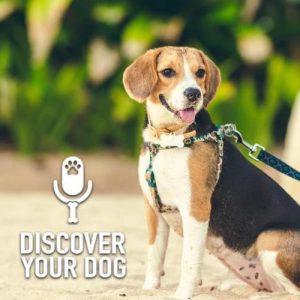 Ep 248:  Bennie talks about training people, training people AND… training people!
Show Highlights
No one wants to be told or even learn that they are the problem.
Dogs are reactive.
There is no way that your dog is smarter than you.
Please sit at attention and let's listen in!
Take Our Survey
Give us your input on training programs from FamilyDogFusion.
Click to Take Our Survey
Call to Action
Get In Touch
Check out our show page in iTunes to leave comments and subscribe or send us a message.
Dog Training Resources
Dog Training Tips and Postulates