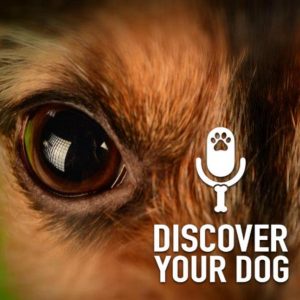 Ep 247:  Bennie owns up to some misinformation that he helped spread for years on this week's episode of Discover Your Dog.
Show Highlights
Learn about the wrong information Bennie has been giving for years.
Dogs can actually see some color.
Dogs are also nearsighted.
Grab your glasses and let's listen in!
Take Our Survey
Give us your input on training programs from FamilyDogFusion.
Click to Take Our Survey
Call to Action
Get In Touch
Check out our show page in iTunes to leave comments and subscribe or send us a message.
Dog Training Resources
Dog Training Tips and Postulates