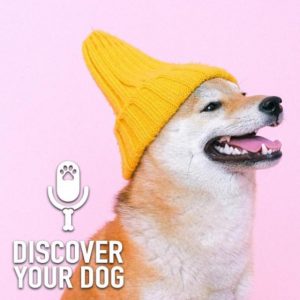 Ep 246:  You talk to your dog constantly.  How much do you think she understands?  Find out in this week's episode of Discover Your Dog.
Show Highlights
Bennie discusses conversations you have with your dog.
The difference between corrective and motivational words.
Learn the importance of 50-100 words
Take Our Survey
Give us your input on training programs from FamilyDogFusion.
Click to Take Our Survey
Call to Action
Get In Touch
Check out our show page in iTunes to leave comments and subscribe or send us a message.
Dog Training Resources
Dog Training Tips and Postulates